Interested in Renting a Bike?
Created on Tuesday, 15 May 2012 15:35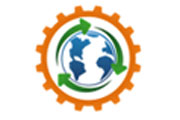 To experience the real Dutch way of living you should get a bike!!!
B-Cycle-it rents out bikes for monthly fares, you can get cheap rates for renting a bike during 6/12 months.
Don't miss this opportunity they have a great deal for YOU!!!
For more information go on B-Cycle-it website.